Patsoft has experience in implementing industry...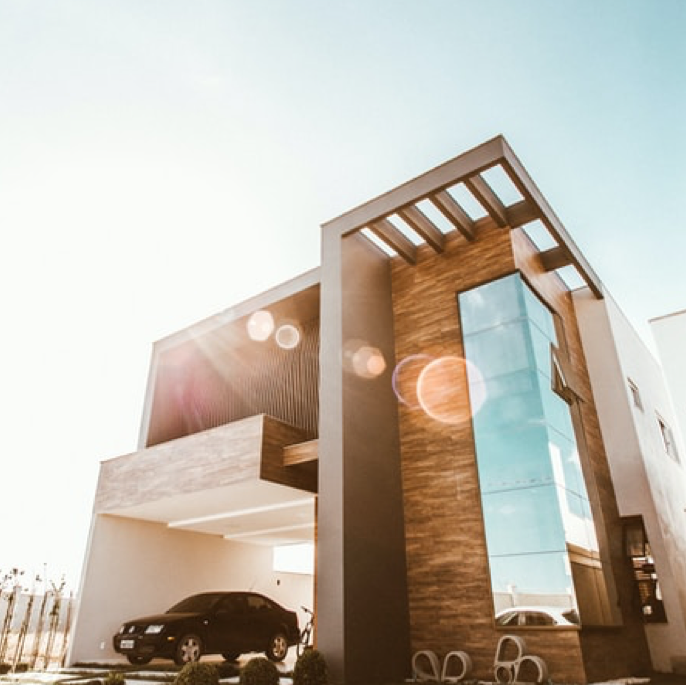 General Introduction
F&B is a fast-growing industry, increasing in both quantity and quality. Especially in areas with high population density. As a result, competition in the market also increases. Enterprises need to apply the ERP system to resource management. Helping to manage product quality to meet safety standards, manage supply chains, manage costs, manage close customer relationships… Increase competitiveness in the industry market.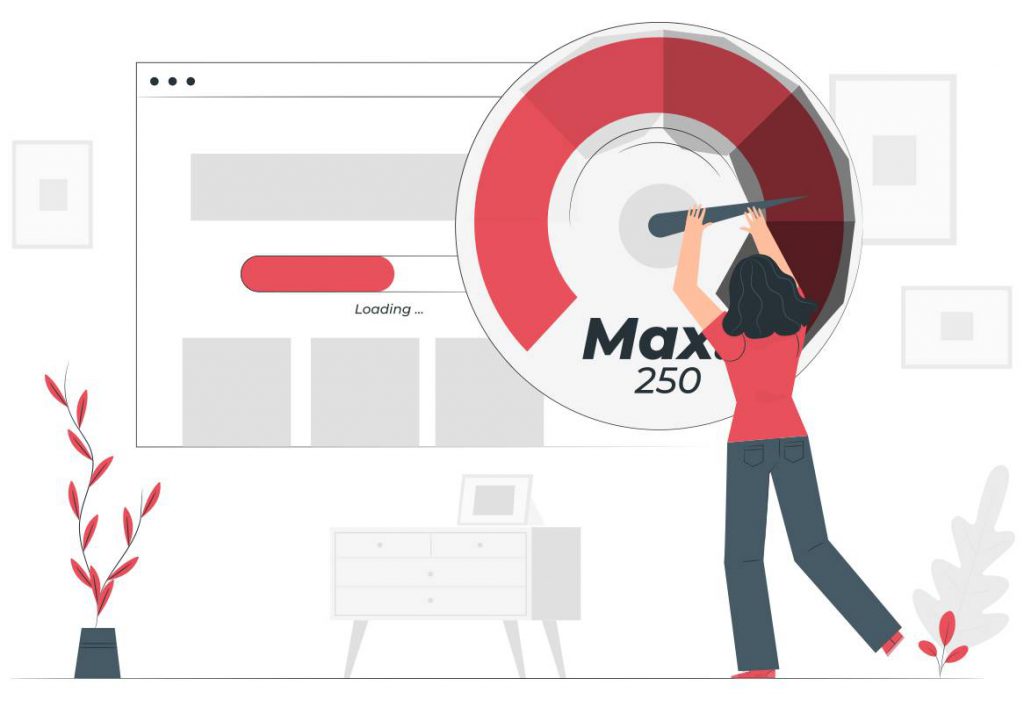 The bottleneck of the F&B industry
How does Patsoftsolve problems?
With many years of experience in implementing ERP solutions for the F&B industry. Understand the challenges and difficulties in the industry and the unique characteristics of the industry. Patsoft has helped F&B businesses automate all activities in production and business. Optimizing costs, improving product quality, and maximizing profits helps businesses assert their position in the market.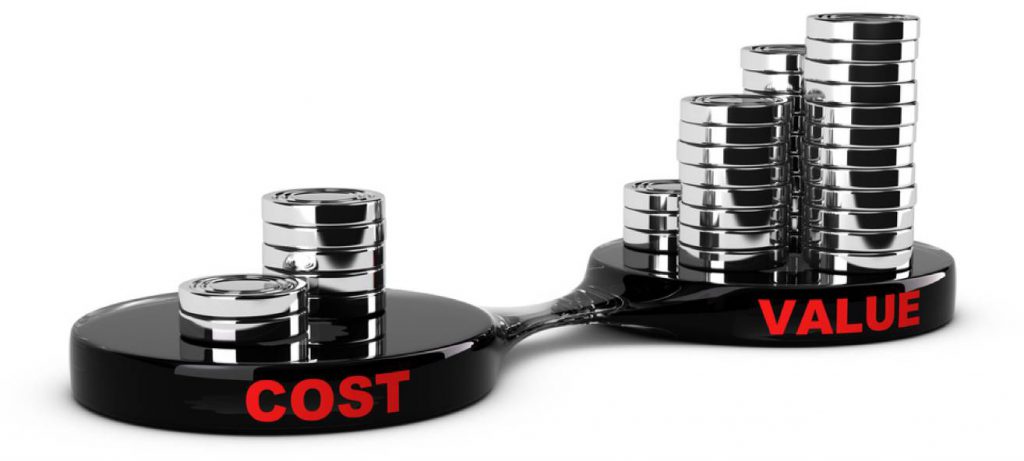 JOIN US
To get the most advanced technology SOLUTION, remove difficulties and barriers
Bringing businesses to development JUMP
Join us to Elevate your BUSINESS
Hotline: (+84) 919 973 773
Error: Contact form not found.
Industry Benefits
The F&B industry ERP application helps to comprehensively manage the business, automate production activities, and improve product quality. Optimizing resources to improve competitiveness in the F&B industry. Helping businesses catch up with the trend of digital transformation and sustainable development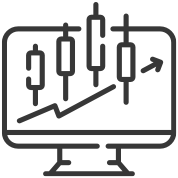 Renew
Convert all types of traffic. Our program is constantly expanding to include all types of affiliate partners.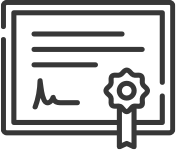 Documentation support
Translated pages, banners, e-books, videos, etc. are provided in your language.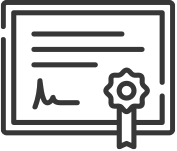 High conversion rate
Get the highest possible commission with our optimized marketing program.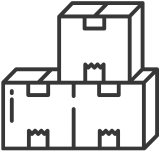 Specialized management
The affiliate manager assigned to you will continuously guide you through your conversion efforts.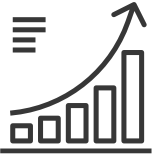 Full access
Translated pages, banners, e-books, videos, etc. are provided in your language.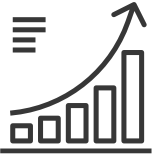 Reliability
Paying on time and accurately for commissions and discounts with absolute accuracy
Kết nối
Luôn đi đầu trong công nghệ – Acumatica – đơn vị cung cấp ERP số 1 trên thế giới và đối tác chiến lược của Patsoft. Cung cấp giải pháp quản trị tốt nhất cho doanh nghiệp. Tái cấu trúc theo chuyển đổi số với khả năng tích hợp nhiều công nghệ hiện đại, mạnh mẽ.