WMS Features
WMS – Warehouse Management System has many outstanding features including tracking products intelligently, quickly, and exactly with QR codes, optimizing distribution activities, and eliminating manual processes.
Real-time data information, solving inventory problems that can't satisfy customer demands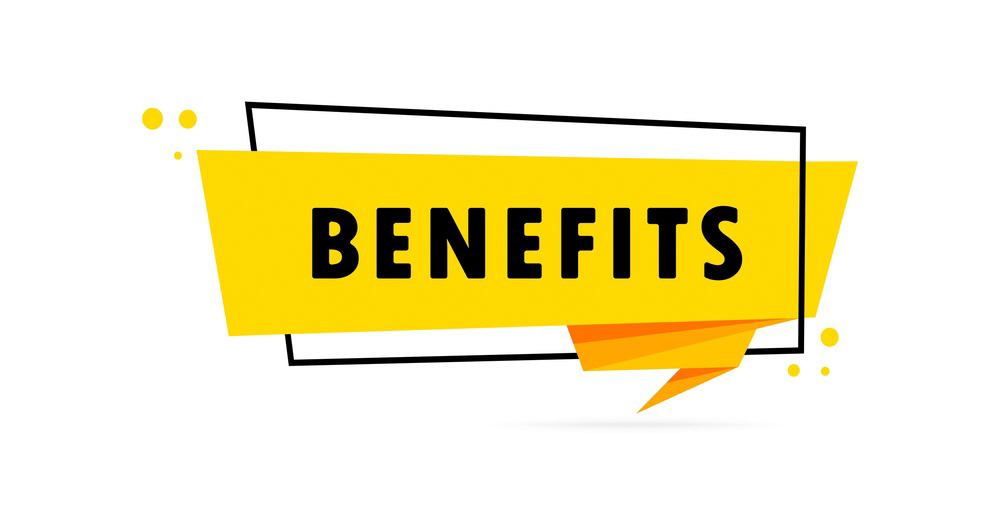 WMS Module
Optimize warehouse management with various module.
.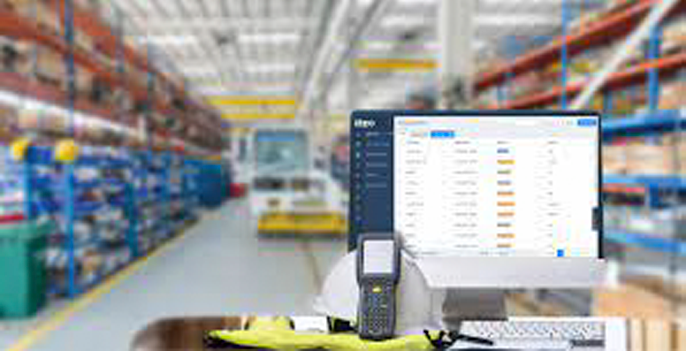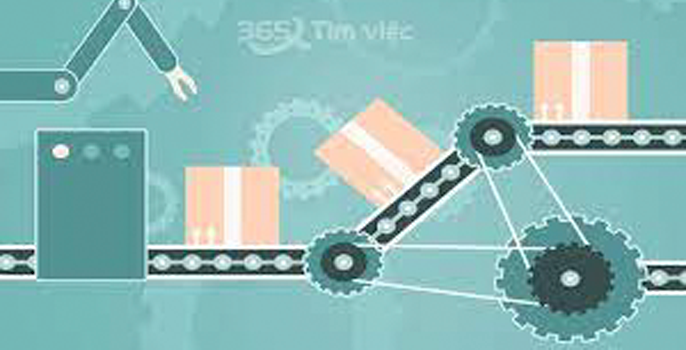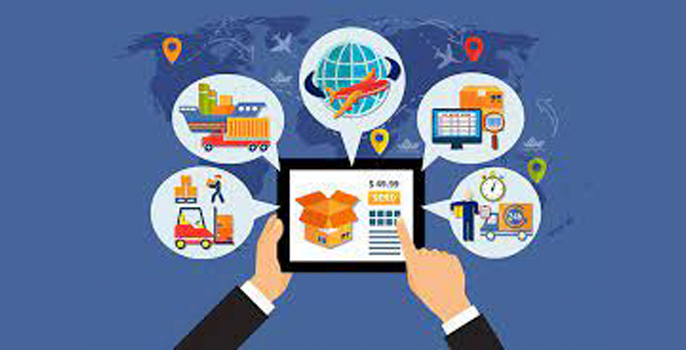 User Support
Increase resource efficiency
Optimizing distribution management processes
Minimizing defect
Provide accurate information on time
Determine the status of goods quickly and accurately
Strictly manage inventory sources, upcoming goods
Customer Support
Monks are satisfied with the service through an automatic, fast, and accurate process
Update actively about orders information
Experience modern and convenient service
Join us
To get the most advanced technology SOLUTION, remove difficulties and barriers
Develop your business INTO THE NEXT LEVEL
Join us to ELEVATE YOUR BUSINESS
Hotline: (+84) 919 973 773
Error: Contact form not found.
Supporting Industries
Patsoft presents a WMS solution that provides flexibility, efficiency, and continuity for warehouse management of all business organization models.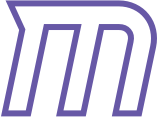 Power BI Technology
Data is displayed dynamically and intuitively. This is one of the most powerful design tools available today

Stimulsoft Report
A comprehensive technology integration solution with a user-friendly interface, including many various tools to serve users to build reports that presented in many different formats.

Microsoft
Pdf,
Handheld (PDA),
Office,
Email, ..