HR4U FEATURES
HR4U is a comprehensive solution to digitize HR processes from simple to complex, with the ability to flexibly customize according to customer demands, implemented on a single platform. Researched and developed by leading experts in the field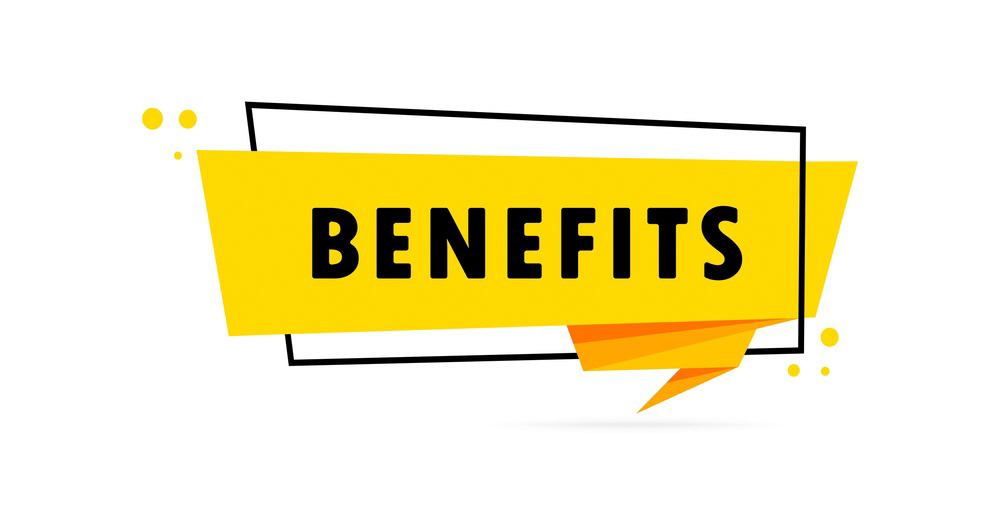 HR4U Modules

HR4U includes all functional modules, managing each specific process intelligently, professionally and effectively.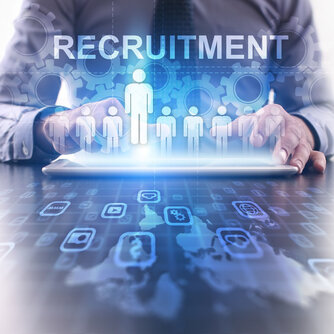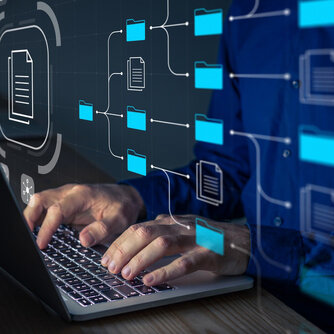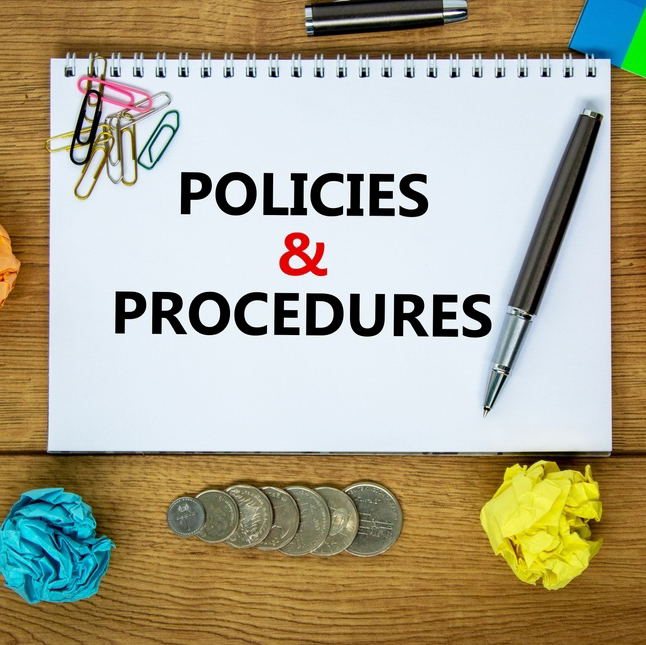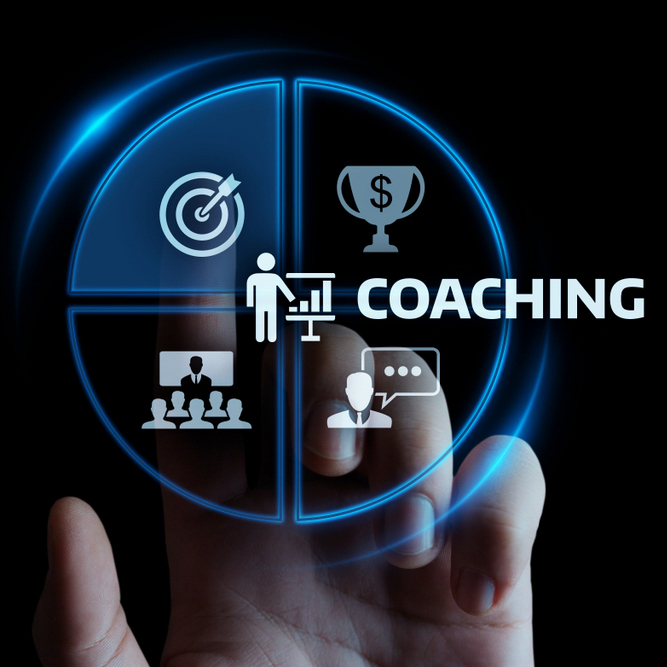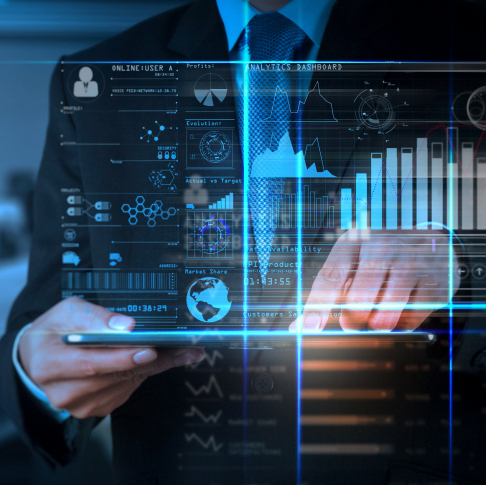 Support For Business Managers
Based on indicators and actual data, managers have accurate assessments and perceptions of human resources of each department and enterprise.

Save time and cost for the data collection process and reporting
Support For HR Managers
Unified data supports the control of work performance, assesses personnel capacity objectively and accurately.
Save cost and human resource
Update data and reports accurately and easily
Build – propose a plan on recruitment, development, training, regime, salary and bonus, .. quickly.
Support For HR Department
Save cost and time to do the job

Automated processes

Perform quick performance evaluations

A friendly, modern and open working environment that tries to connect all employees in the company

Clear and transparent information

Query all personnel information easily
Join us
To get the most advanced technology SOLUTION, remove difficulties and barriers
Develop your business INTO THE NEXT LEVEL
Join us to ELEVATE YOUR BUSINESS
Hotline: (+84) 919 973 773
Error: Contact form not found.
Supporting Industries
Patsoft – As a consultant, a developer and also known as a provider for ERP solutions – integration system management solutions for businesses, solving resource problems for businesses around the world with all industries and fields for their each unique attribute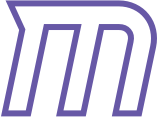 Power BI Technology
Data is displayed dynamically and intuitively
The most powerful design tool available now day

Stimulsoft Report
A comprehensive technology integration solution with a user-friendly interface, including a lot of tools to serve users to build reports which are presented in many different formats.

Microsoft
Pdf,
Handheld (PDA),
Office,
Email, ..