B4U Features
To suit all business models, as well as specifics in each industry and field. Patssoft has developed a B4U solution with modern technology, friendly interface, helping businesses to solve difficulties and increase business efficiency.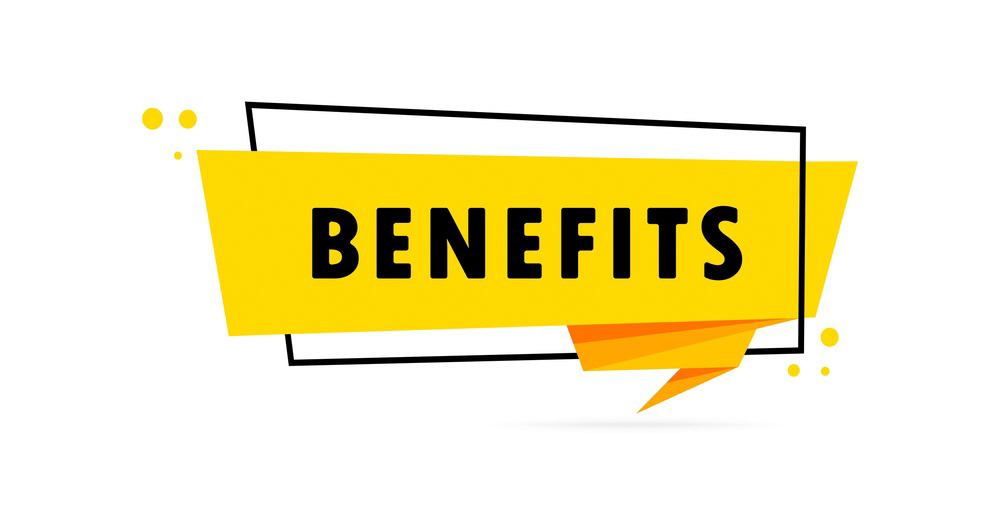 B4U Module
Meeting the needs of businesses in many different industries and fields, B4U includes the following Modules: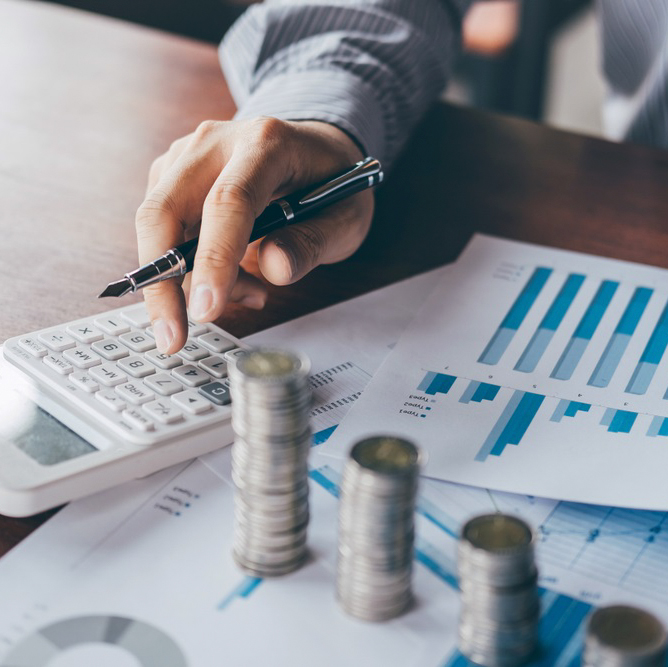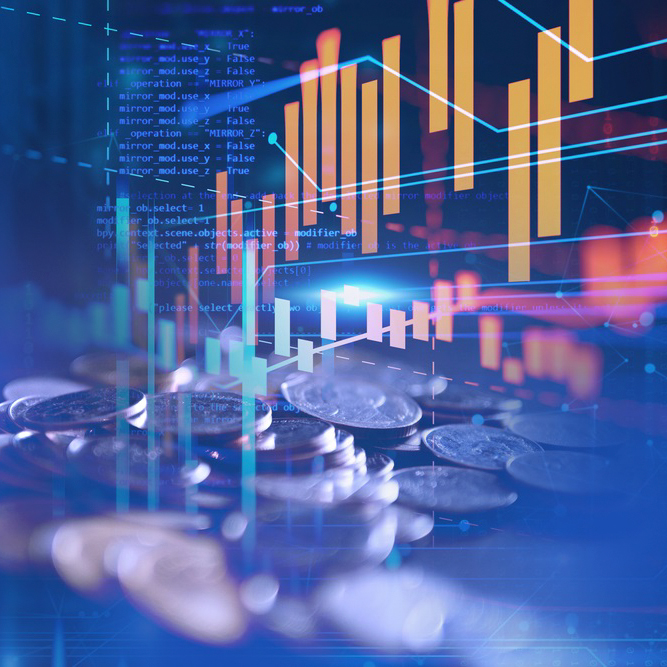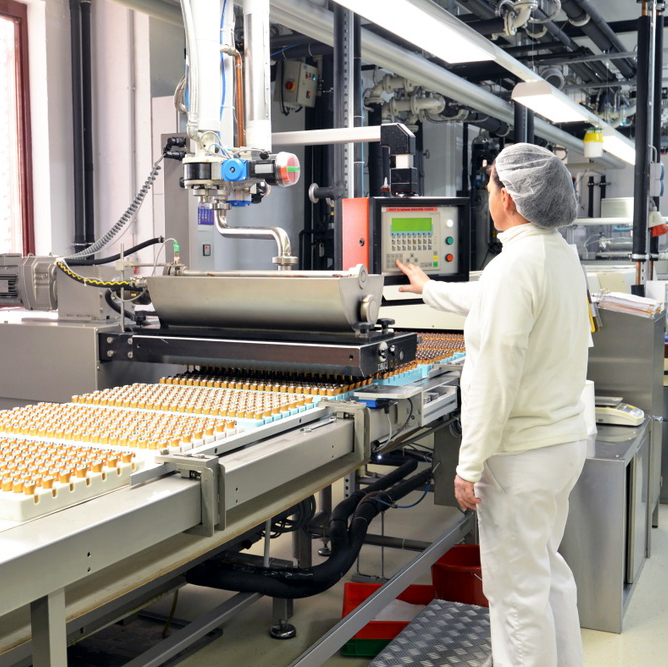 Join us
To get the most advanced technology SOLUTION, remove difficulties and barriers
Develop your business INTO THE NEXT LEVEL
Join us to ELEVATE YOUR BUSINESS
Hotline: (+84) 919 973 773
Error: Contact form not found.
Paradigm
Data will be synchronized on the Cloud platform.
Just access on any electronic device, users will query the necessary information and reports with fast, accurate and real-time data.
Supporting Industries
Patsoft – As a consultant, a developer and also known as a provider for ERP solutions – integration system management solutions for businesses, solving resource problems for businesses around the world with all industries and fields for their each unique attribute.
B4U Integration
Patsoft accompanies all SME & ENTERPRISE businesses in the digitization of the 4th Industrial Revolution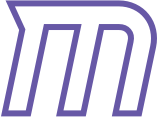 Power BI Technology
Data is displayed dynamically and intuitively
The most powerful design tool available nowday

Stimulsoft Report
A comprehensive technology integration solution with a friendly interface, including a lot of tools to serve users to build reports which is presented in many different formats.

Microsoft
Pdf,
Handheld (PDA),
Office, Email, ..