4GOV Feature
4GOV digitization solution for public administrative service units, integrating the most advanced and powerful technology today such as IoT identification through fingerprints, and faces…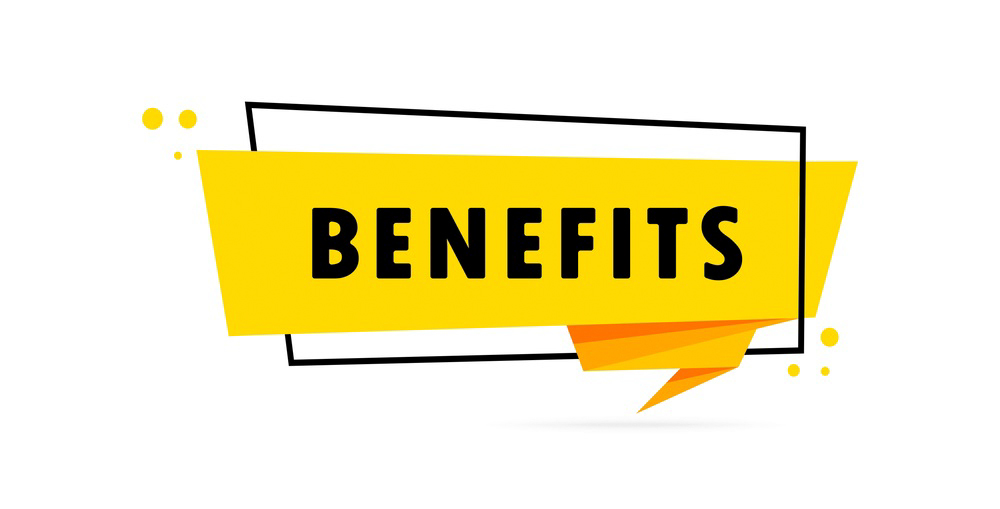 4GOV Module

4GOV – Digital solution for public administrative agency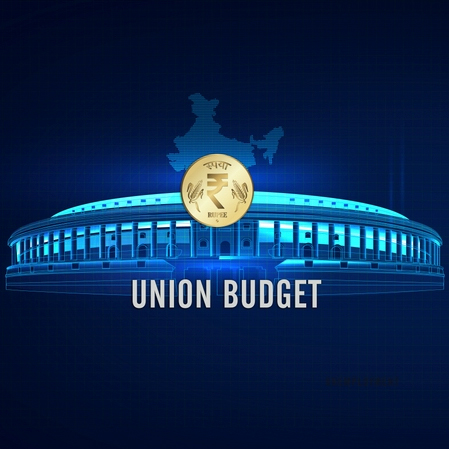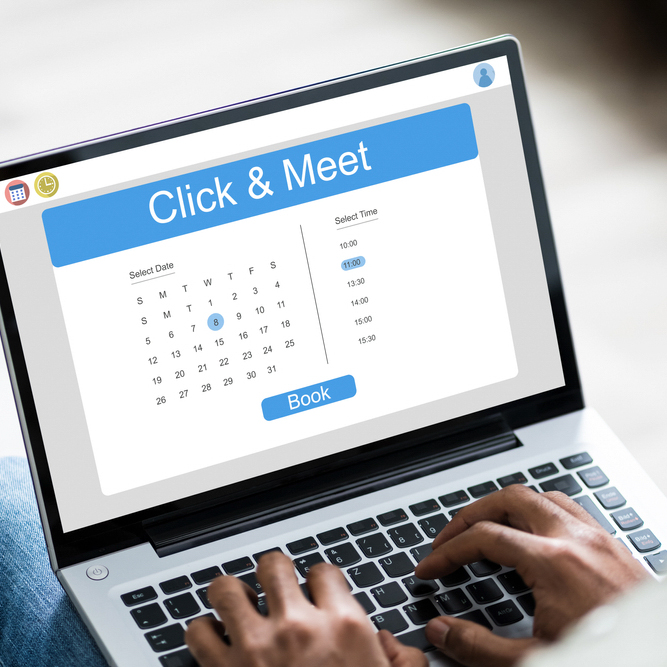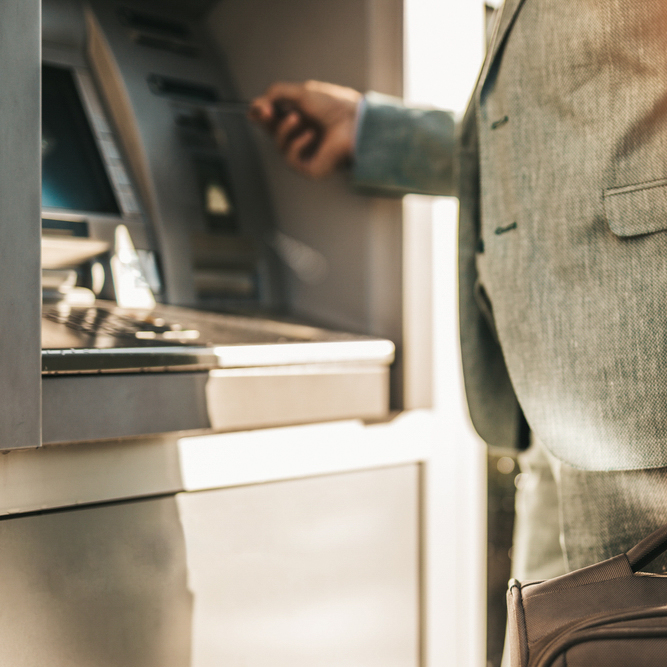 ATM machine returns documents automatically 24/7
Join us
To get the most advanced technology SOLUTION, remove difficulties and barriers
Develop your business INTO THE NEXT LEVEL
Join us to ELEVATE YOUR BUSINESS
Hotline: (+84) 919 973 773
Supporting industries
4GOV – Digital solution for public administrative agency
Integrated technology of 4GOV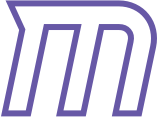 IOT
Internet of Things technology is the most advanced and powerful technology currently identified through information, images, and data.

API
API ensures quick integration of all collaboration tools, also video conferencing solution.

Stimulsoft Report
A comprehensive technology integration solution with a friendly interface, including a lot of tools to serve users to build reports which is presented in many different formats.